About Us
Daedalum Analog Productions is the husband and wife team of Brie and John Sheldon. They've been playing games together for many years, and finally decided that wishing for the games they wanted to play wasn't enough; they had to make them for themselves.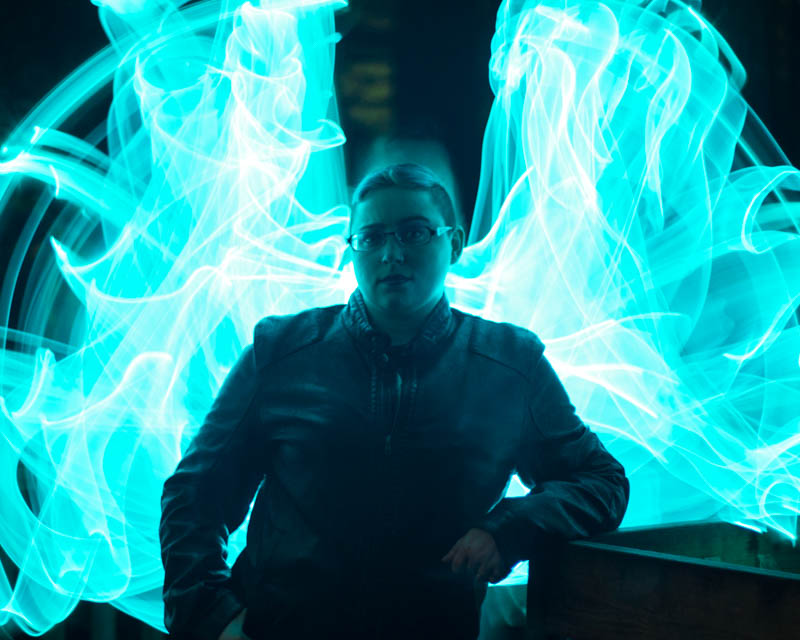 Brie Sheldon
About Brie
Brie Sheldon is a budding game designer, editor, and writer. She is an active writer for Gaming as Women, including interviews with Paizo Publishing and posts about her experiences at conventions. Her most recent projects are Monsterhearts Skins for the Medusa and Rusalka, and editing work for Chubby Funster Games' "The Last Candle" adventure module.
Brie is a big fan of Shadowrun, action films, and Willow. She has been working on a project called Monsters on her personal blog, hoping to collect each post into a published piece.
About John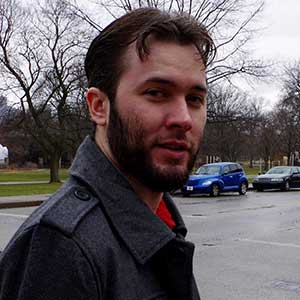 John W. Sheldon
John W. Sheldon has been playing and running tabletop roleplaying games since the mid 1990's. In the grand tradition of the hobby, he's been playing with house rules and player-generated content nearly that entire time. Now, he's spending more time creating original content and rules. He's also the primary illustrator, graphic designer, and layout artist for Daedalum Analog Productions.
Events
NerdPITT Winter Games
January 25th, 2014
Dreamation 2014
February 20 to 23, 2014
Special thanks to those who played with us at:
Origins 2013
GenCon 2013
NerdPITT #1
Contact Us